Check out these insider tips for the top things to know about retiring in another country
Ex-pats share their secrets to retiring abroad like a pro.
Living in another country is a save-your-retirement move that few people consider.
For Edd and Cynthia Staton, it was a lifesaver. During the 2008-2009 financial crisis, they took a hard look at what retirement might look like if they remained in the U.S.
Staying would have meant severe belt-tightening. After some research and an exploratory visit, they moved to Cuenca, Ecuador, and haven't looked back.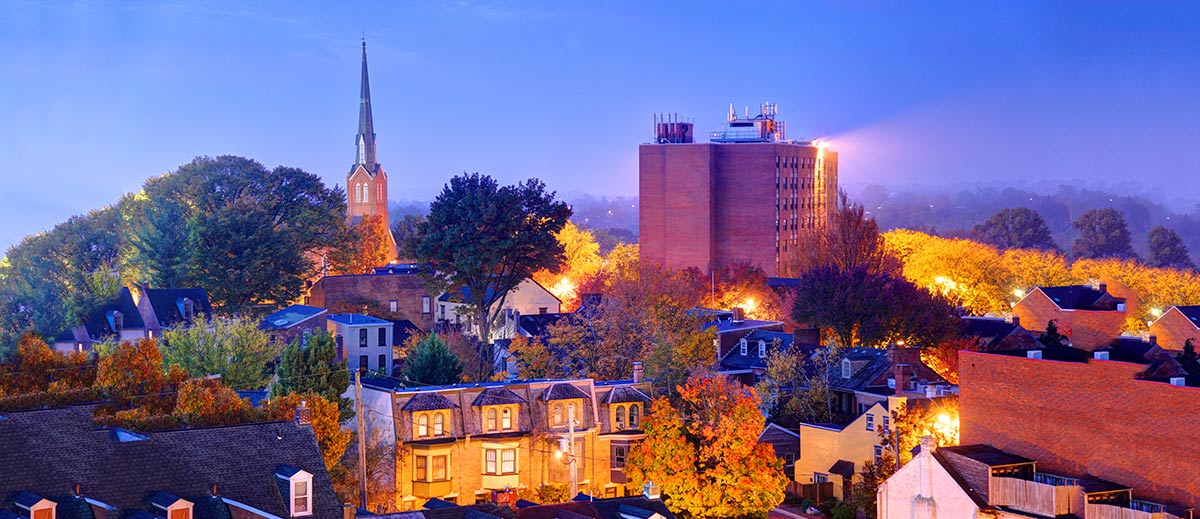 They learned so much about retiring abroad they've written books and created a program, Retirement Reimagined, that details most of what you need to know and pops holes in a few common misconceptions.
Get ready to put your organizational skills on steroids, because you'll need at least three months of planning and organizing. Expat Info Desk has a 90-day checklist of tasks to help orchestrate your move.
You're also going to need to prepare for the other end, and online is a good place to start. The U.S. State Department has information on retiring abroad, including links to resources on visas, medical insurance, paying taxes and voting while overseas.
The website International Living likes to use local correspondents in many countries to detail their personal experiences and share helpful tips. Escape Artist is a somewhat more money-focused site with info for expats. Expatistan and Numbeo are two sites that give cost comparisons and prices for living in hundreds of countries.
Moving abroad may be the ultimate in using your brain in new ways. "We've always been pretty resourceful but when you put those skills to the test it's comforting to know you can do it," Cynthia Staton said.
The most surprising thing about their move was how quickly the Statons found themselves thriving. "We embraced the change and felt like it was a great decision," she said.